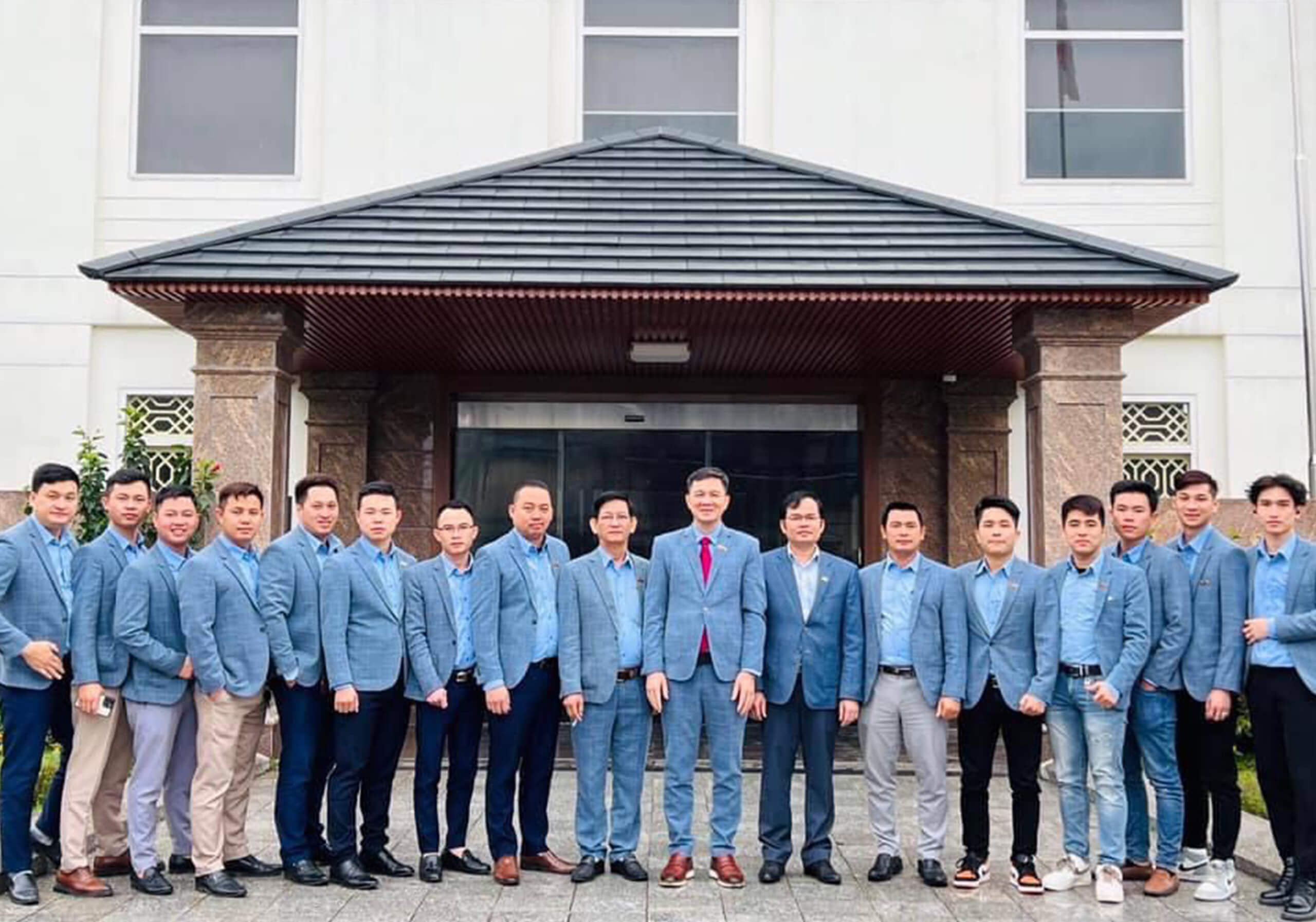 Being established on October 10, 2000, Pharmavet is one of the veterinary medicines manufactures which were formed and developed in the period when the Vietnamese livestock industry was under early stage of development and at that time, the veterinary medicines had not been produced according to WHO GMP standards. With the great efforts, creativeness and enthusiasm of researchers, the first generations of Pharmacists, Biochemists, Veterinarians, Pharmacists working in the field of veterinary medicines, right in the early years of development, PHARMAVET GROUP produced and supplied to the market high quality Vietnamese veterinary medicine to meet the market needs and brought good treatment results and high economic efficiency for the farmers.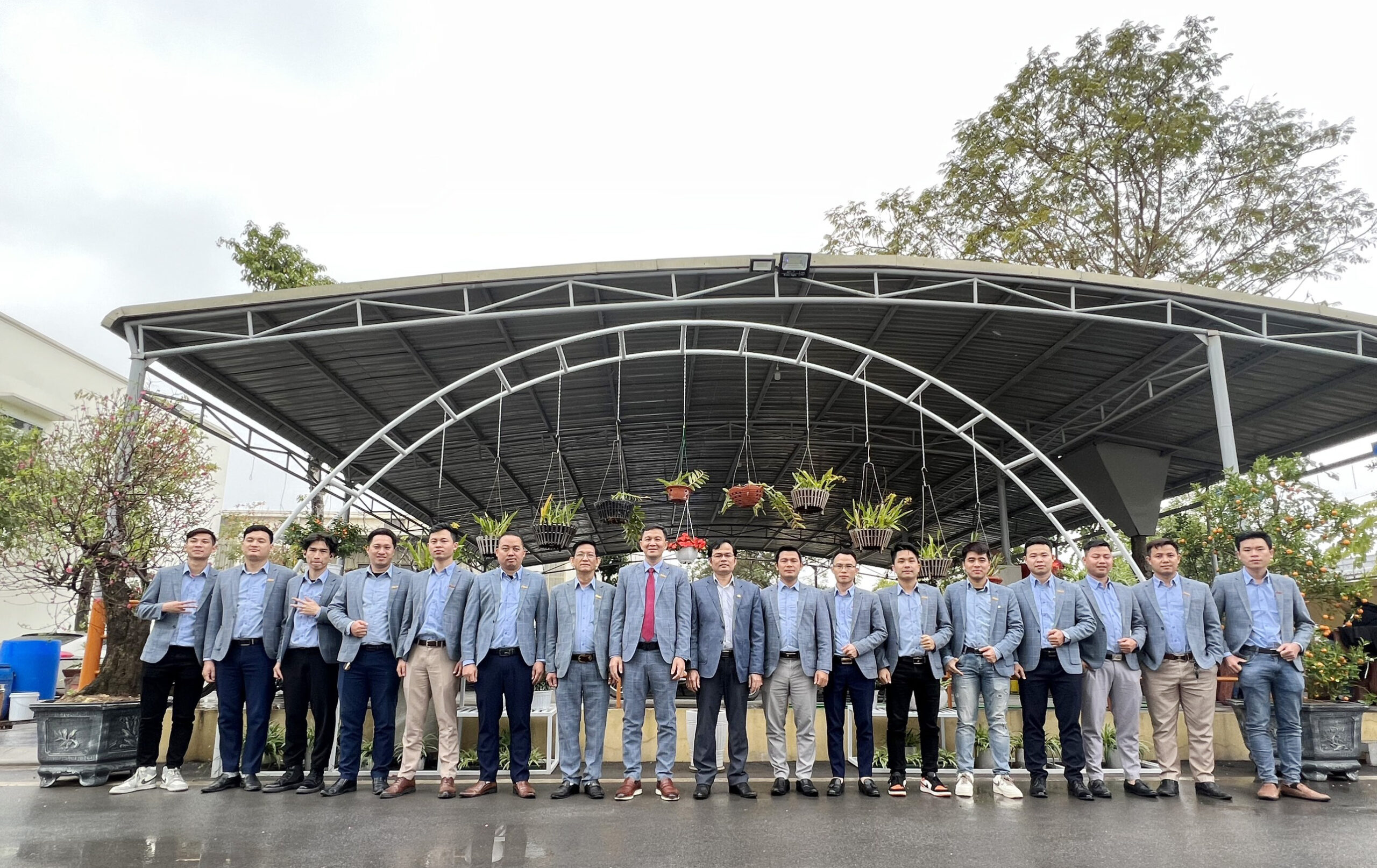 In the period from 2008 to 2010 when the Vietnamese veterinary medicine industry applied the production process following WHO GMP standards, PHARMAVET GROUP was also one of the first groups in Vietnam building a factory following WHO GMP standards in Quang Minh Industrial Park, Me Linh, Hanoi, with an area of ​​​​over 1.6 hectares, with a full range of production lines as well as a center for research and development, quality testing and controlling.
Up to now, through more than 20 years of construction and development, PHARMAVET GROUP has affirmed its position and brand name and been one of the leading reputed groups producing & trading veterinary medicines in Vietnam. The Group's products are manufactured on lines meeting WHO GMP standards: two β-lactam production lines for: injectable suspension and oral powder; three nonβ-lactam production lines for: injectable solution, oral solution and oral powder, one production line for external use medicines and one line for nutrition, food supplements and biological products. PHARMAVET GROUP currently has more than 200 veterinary medicines and biological products supplied on the market throughout the country and exported to several countries in the region and in the world.